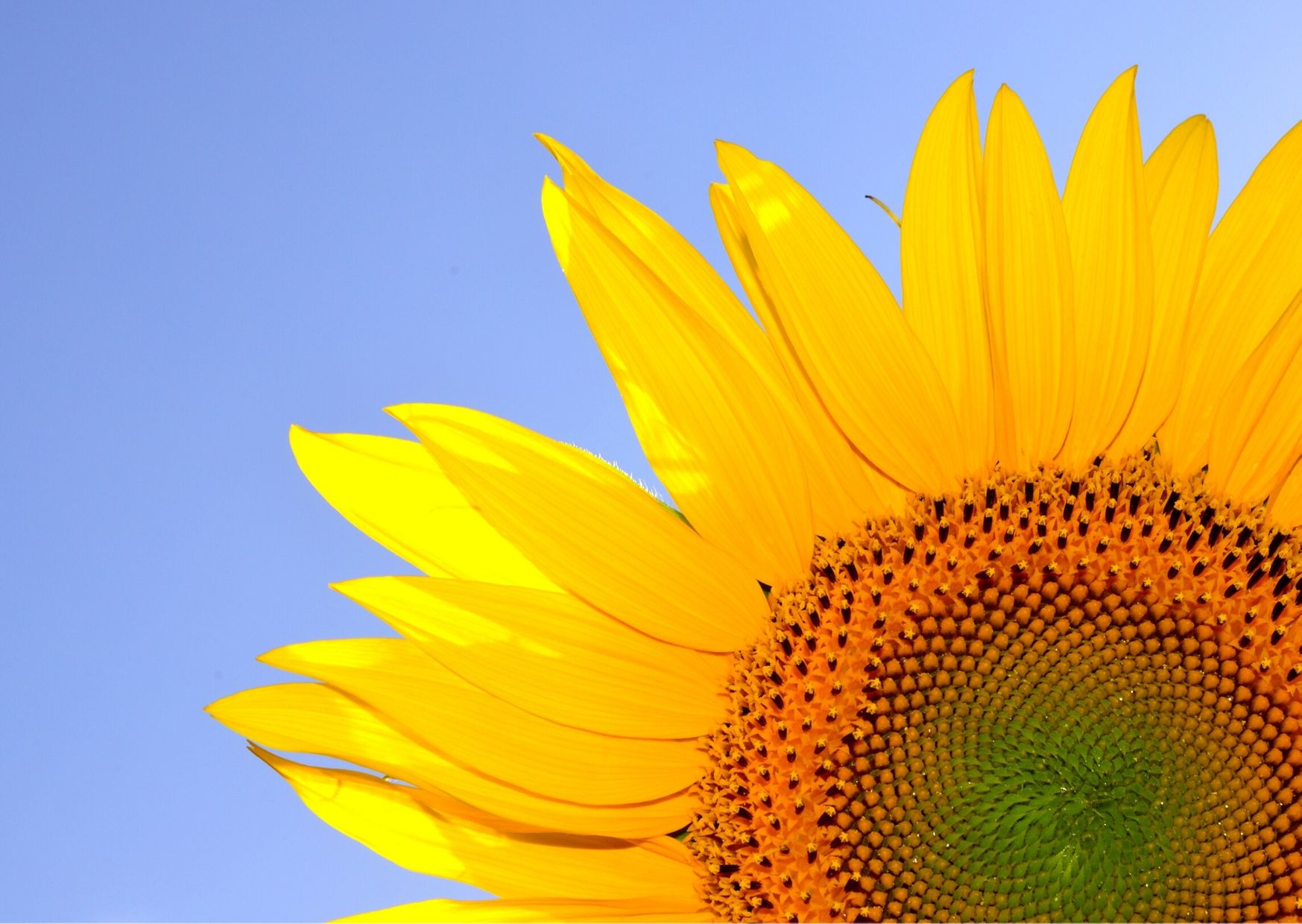 Faculty of Public Administration and our library will be closed for visitors from 13th July 2020 until 16th August 2020.
During the summer the working hours in the FPA library will also change. The library will operate from 9am to 4pm from 29th June – 10th July 2020 and from 17th August – 31st August 2020.

Thank you for your understanding and have a relaxing & healthy summer!