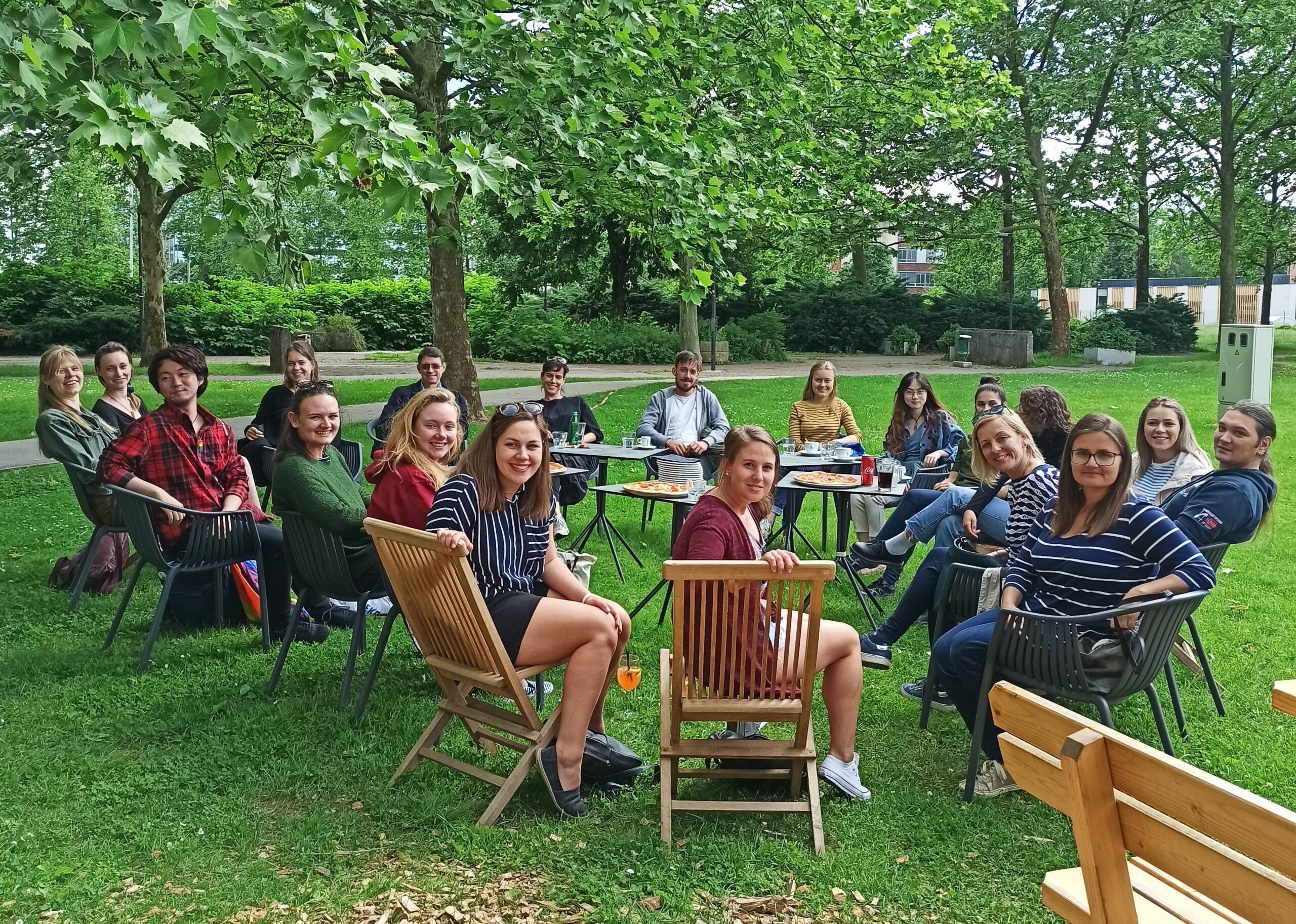 At the end of the quarantine, we organised an informal gathering with our foreign students who stayed in Ljubljana.
We were all happy to meet again in person and exchange stories that happened during the quarantine.
We hope they will all return back again to get the real feeling of Slovenia and Slovenes.
Our exchange student Štěpán has sent us a photo and has written:
"Thanks to the course Sustainable development at the Faculty of Public Administration, I decided to give something back to Slovenia and also to our planet. In order to enhance the environment, I picked up litter from the beach on the west coast of Piran. It took more than 3 bags full of trash. At least in this way, I could improve the environment."
Thank you, dear Štěpán!