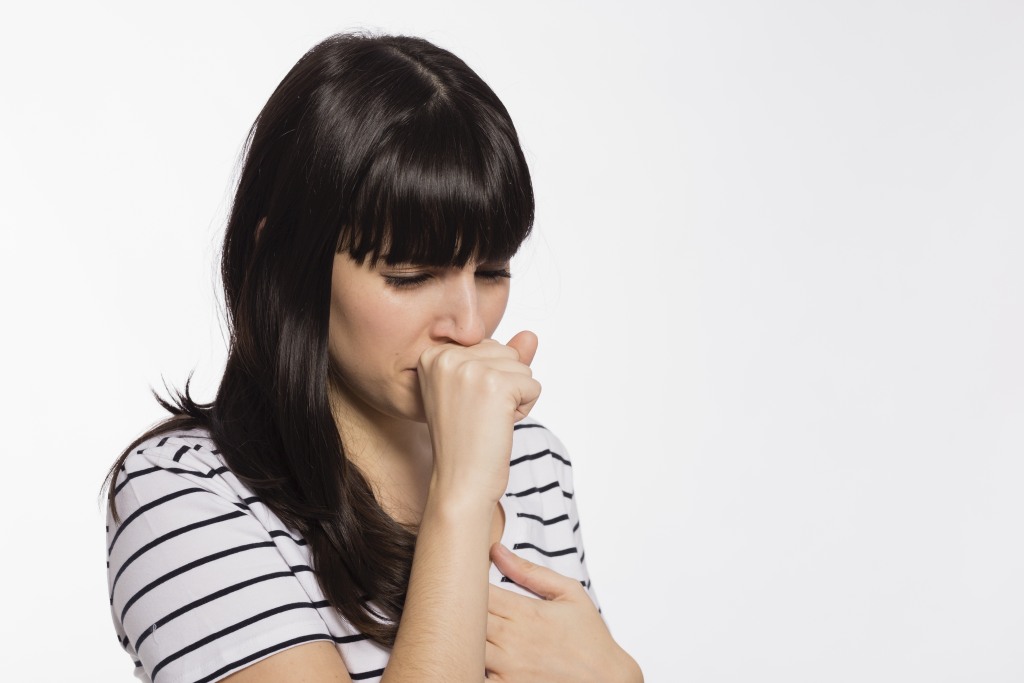 In line with the guidelines issued by the Ministry of Education, Science and Sport (MIZŠ) regarding confirmed cases of the new coronavirus (SARS-CoV-2) infections in northern Italy and in places where this virus is currently widespread, the University of Ljubljana is adopting measures to limit the spread of the virus and ensure its activities continue without complications.
All employees, co-workers, and students who have been to the following areas in Italy in the last 10 days: Casalpusterlengo, Codogno, Castiglione d'Adda, Fombio, Maleo, Somaglia, Bertonico, Terranova dei Passerini, Castelgerundo, San Fiorano, and the vicinity of Vo 'Euganeo in the province of Padua, or have been to places outside of Europe where the coronavirus epidemic has been confirmed, are to stay home for the next 14 days even if they feel well. If this applies to you, you should inform your immediate superior, who will record your absence.
If you experience symptoms of coronavirus infection (fever, cough, shortness of breath, breathing difficulties) during this period, you should inform your doctor by phone or email. Do not go to a medical centre or hospital unannounced so as not to infect others. The health service is informed of the necessary measures and well prepared for cases of suspected coronavirus infection. If you do not get ill during the 14-day period (which is most likely), you can return to work and attend lectures.
We also advise you to inform students, professors, or business partners from countries that are at risk to postpone their visits until further notice.
Key preventive measures communicated to the public by the National Institute of Public Health, the World Health Organization – WHO and the European Centre for Disease Prevention and Control – ECDC:
Avoiding close contact with people who show signs of illness;
Compliance with cough hygiene;
Consistent implementation of hand hygiene (in particular, washing hands and observing the principle of non-contact);
If water and soap are not available, a dedicated hand sanitiser containing at least 60% alcohol may be used instead;
Avoiding enclosed public spaces with many people;
Anyone showing signs of illness should stay home and avoid contact with people and first inform their GP about the symptoms by telephone; based on your specific case, your GP or other healthcare worker will give you instructions on what to do next.
We urge you to continue to follow the National Institute of Public Health instructions and respond to them appropriately.
In addition, follow the updates on the websites and social networks of the National Institute of Public Health, the Ministry of Health in the Ministry of Foreign Affairs.
Photo: Freepik.com