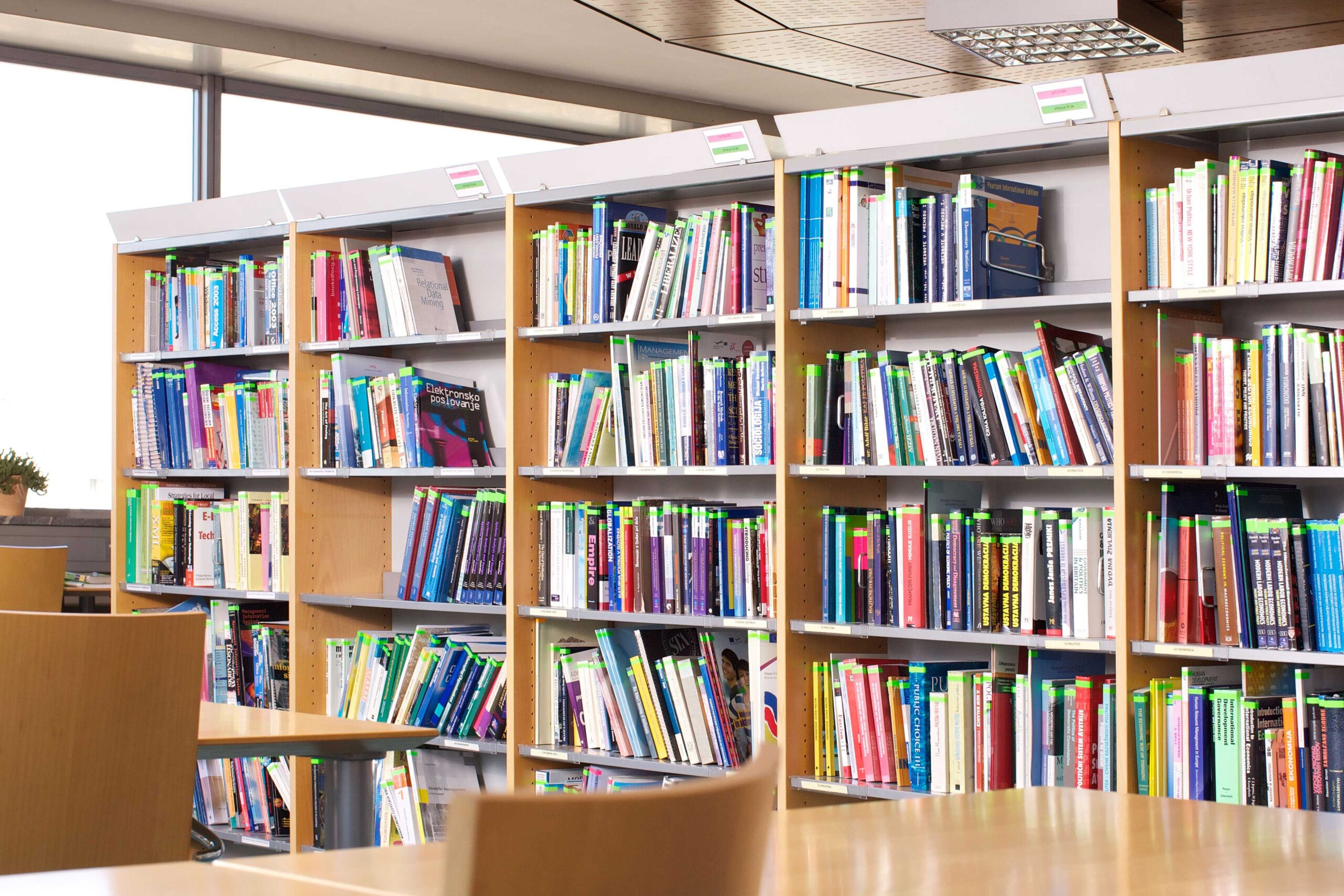 Dear students and other library users,
the library will soon be switching to its vacation opening times schedule or SUMMER OPENING HOURS, as follows: MONDAY-FRIDAY: 9AM – 15PM. The new summer schedule will run from 28 June to 9 July 2021, and from 16 August and 31 August 2021.
From 12 July to 15 August 2021, the library will be CLOSED.