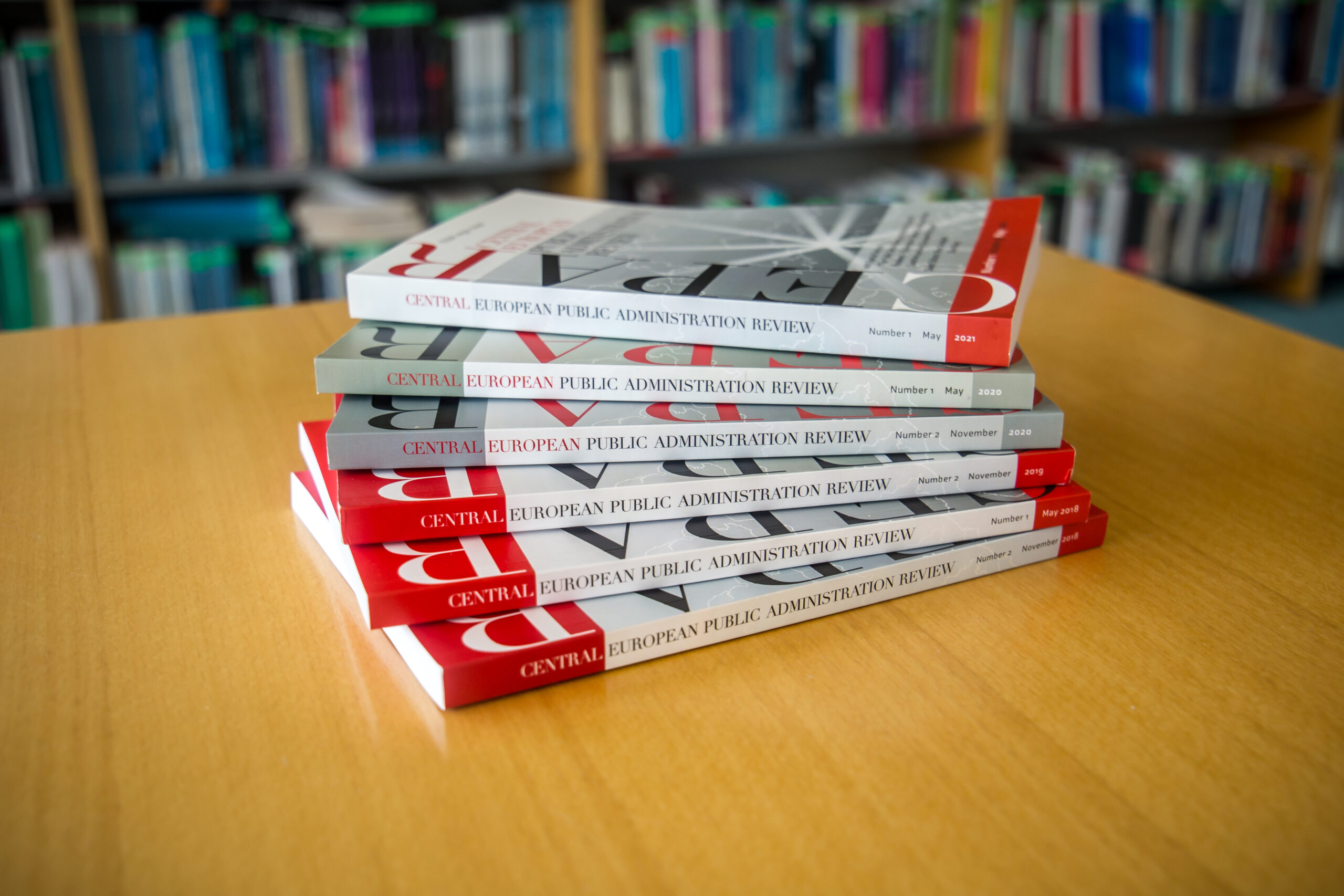 The latest CEPAR issue presents six original academic papers by authors from Netherlands, Croatia, Slovenia, Hungary and Turkey. The readers can browse open access papers on current topics such as Social Aspects of Democratic Safeguards in Privacy Rights, Drivers and Barriers Faced by Professionals Co-Creating in the Slovenian Public Sector, Government Responses to COVID-19, Work During Non-Work Time of Public Employees, Local Policies in the Fight Against the Covid-19 Pandemic and National Development Banks in Europe.
Editor's Office especially welcomes prof. Iveta Reinholde from the University of Latvia and mag. Thomas Prorok from the KDZ – Centre for Public Administration Research, Austria as new CEPAR's Advisory Board Members.
Also, do not miss the call for the next issue, dedicated to the 20th Anniversary of CEPAR journal with papers to be submitted by 20 July 2022 and the issue to be published in November this year.