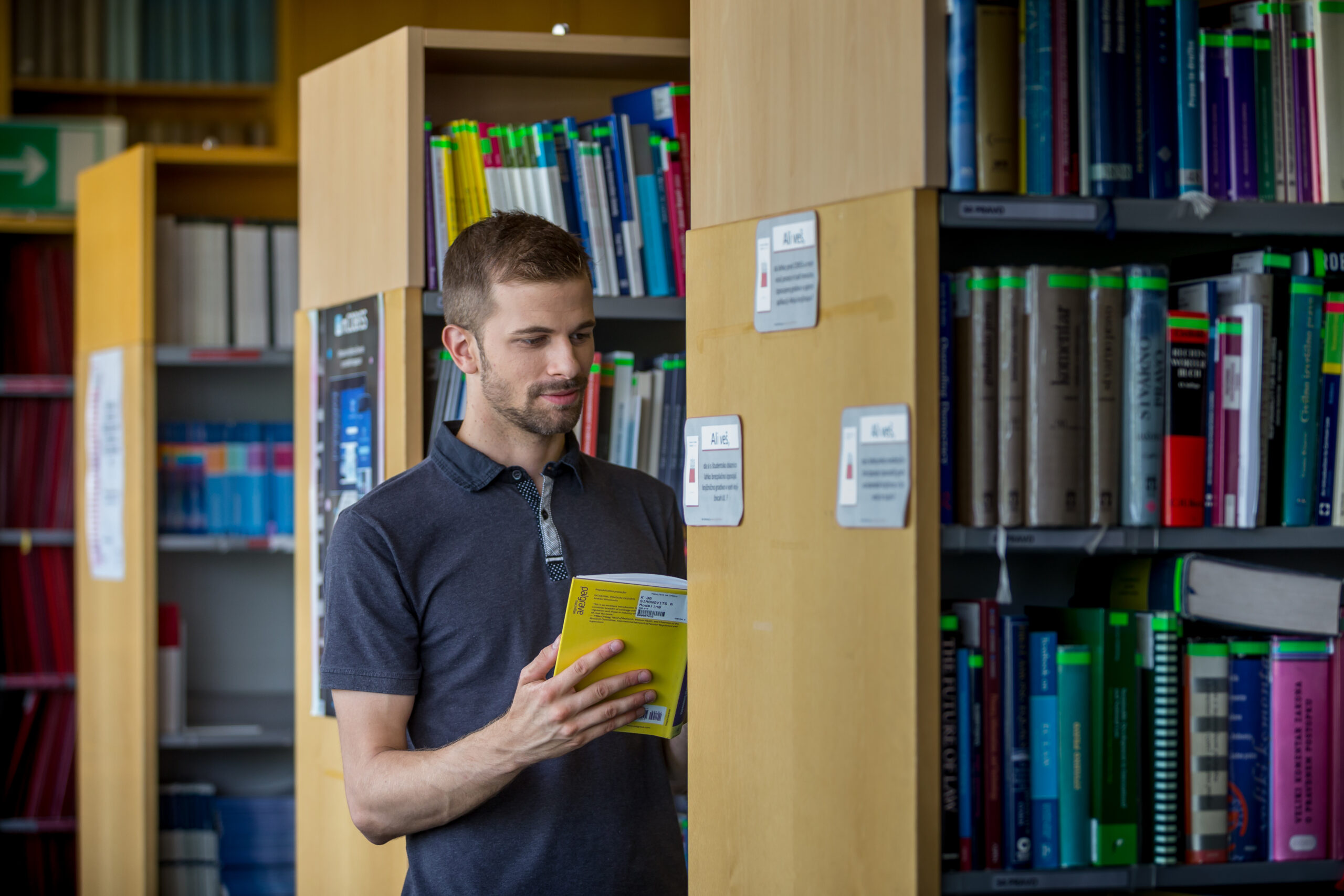 Dear library users,
we would like to let you know that from 1 September 2021 onwards, the library will operate within regular business hours.
Mondays and Wednesdays from 9 a.m.-16 p.m., Tuesdays and Thursdays from 9 a.m.-17. p.m., and Fridays from 9. a.m.-14. p.m.
We kindly ask you to follow precautions in order to avoid COVID-19.
We look forward to seeing you again!