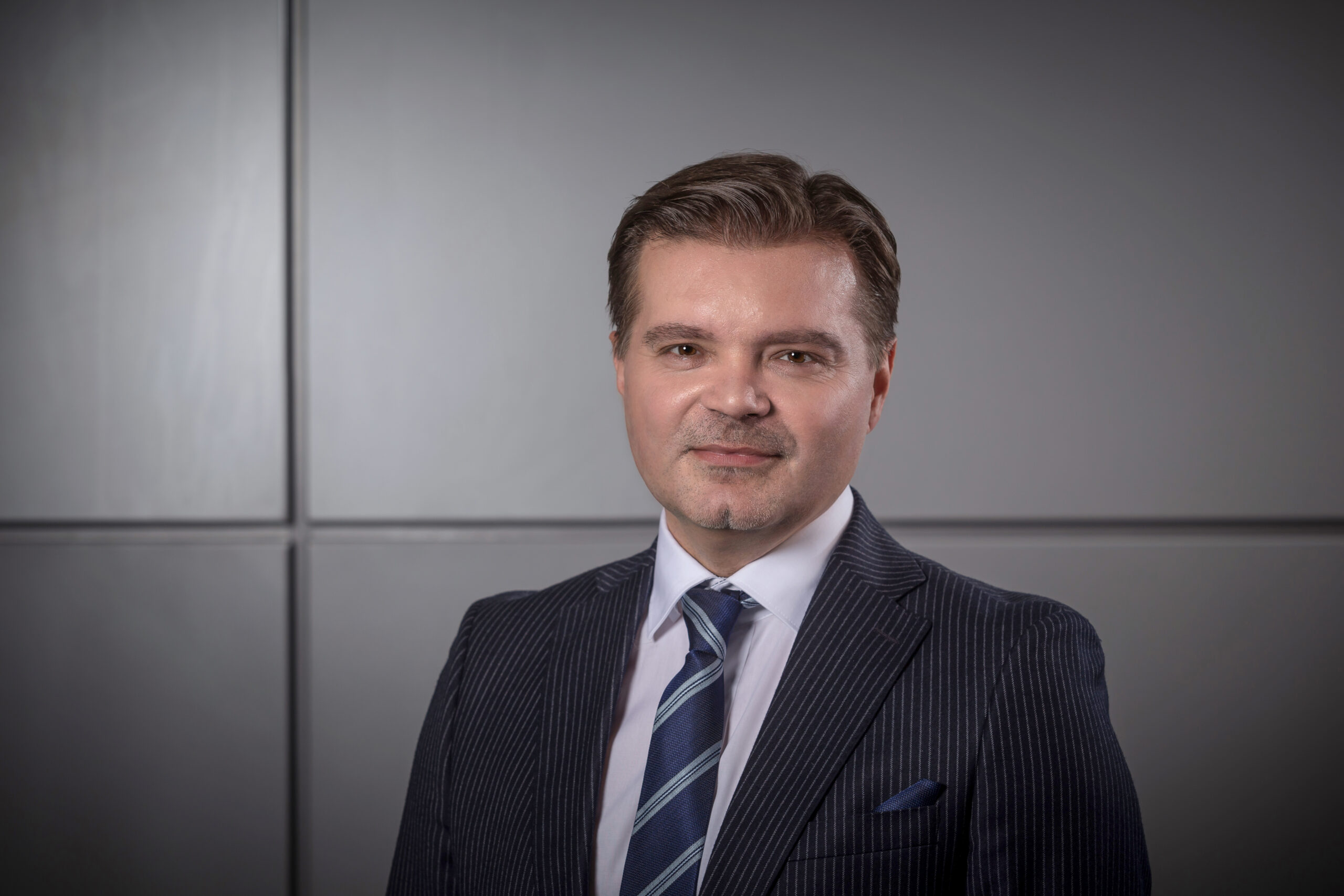 Dear all,
This academic year has shown that educational establishments know how to respect the rules of procedure when it comes to the well-being of all the inhabitants of our country. Conversation, eye contact and contact with another human being are still characteristics that make us human, which understand and create a relationship with another human being for the main element of our own freedom and growth. We can use the negatives of the year to improve and create the new upcoming year. We should connect our thoughts, speech and actions into an invaluable whole, an inspiration and example that will give new meaning to the upcoming year: the latter should state that we are still here, despite the coronavirus situation, and that we are better, more decisive and persuasive. This same experience has proved again that the issues of social sciences are harder to solve than those of natural sciences and that the management issues are harder to resolve in practice than in theory. This also has new challenges for the area of the science of public administration and these may only be overcome if we work together – even though this means working apart due to the coronavirus situation, with an appropriate safety distance.
Experience has shown that true wealth is that which is hidden in all of us, that ears still lead to the heart. They say that "he who works makes mistakes", and we can also agree with Aristotle that "it is the mark of an educated mind to entertain a thought without accepting it". Diversity creates wealth and equality unites.
Let us accept the new year and the things that do not exist yet, let us make the courageous leap of hope that they will come true – but only if we work in this direction. You know, "happiness waits for a prepared mind". As an open and empty chapter it is there, waiting for us to fill it out, which is why it is a good idea to have our goals set in advance.
We are entering a "super electoral" year. In February, Beijing will host the winter Olympic games, the British queen, Elizabeth II, will celebrate her 70th anniversary of rule on 6 February, which is the longest reign in the history of the British monarchs (even the departing Angela Merkel will go down in history). Both representatives of women serve as an example for commitment, determination and kindness to another Man, who may make mistakes, but recollects himself and tries again and again. It therefore matters who, how, with what and why governs and manages.
We should believe in ourselves, in our fellow Men, in Man and in the things we may create, resolve and improve. With the right approach and vibrations we will not only open doors – they will open for us. The upcoming year will therefore be a new beginning and a new opportunity. I wish you all to start it successfully, efficiently and with dignity, and especially with kindness.
Prof. dr. Mirko Pečarič, Dean of the Faculty of Public Administration