International forum as part of the TEIN4Citizens project: Engaging civil society in cross-border regions for the future of Europe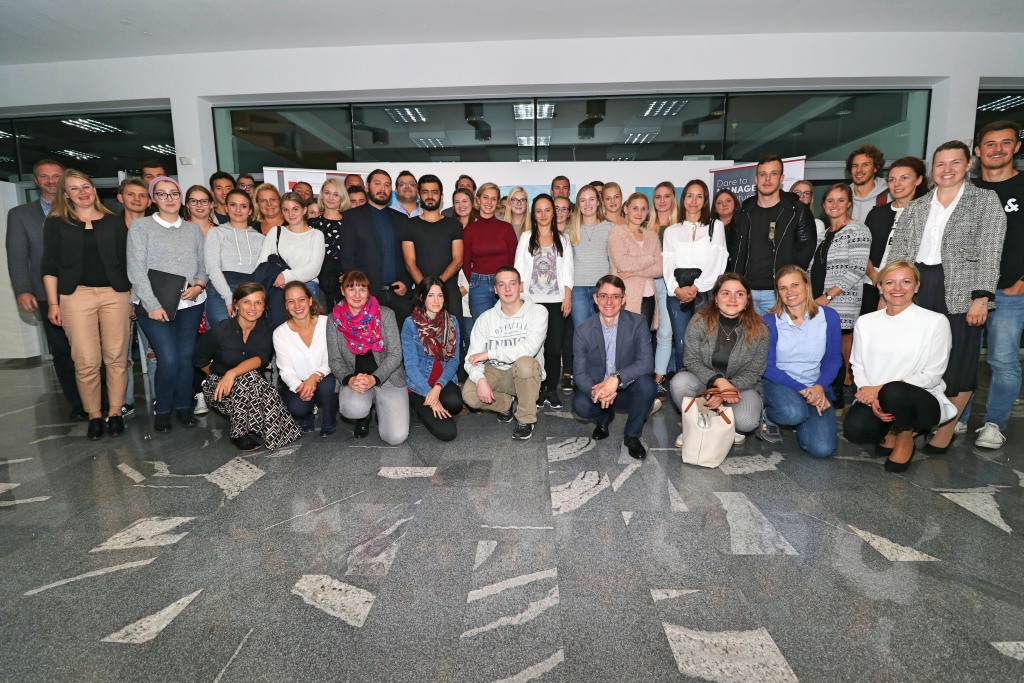 Faculty of Public Administration and Carinthia University of Applied Sciences organised international forum as part of the TEIN4Citizens project. The forum took place on Thursday, October 3, 2019 in Klagenfurt and Ljubljana and focused on Old and New Minorities – The Relevance of Identities for Border Regions In Today's European Union.
At the Faculty of Public Administration, University of Ljubljana, Slovenia the representatives of civil society organisations, academics, citizens and representatives from government and students disused what are new minorities and the relevance of identities for border regions in European Union today. The aim of the forum in Ljubljana was first to tackle the question of what are the old and new minorities and then to broaden this questions on what European identity means in border regions within the today's EU. The main ideas, suggestions, and propositions were presented at the end of the forum in the form of a public presentation to all participants.
For more information about the TEIN4citizens project visit: http://www.transfrontier.eu/tein4citizens/