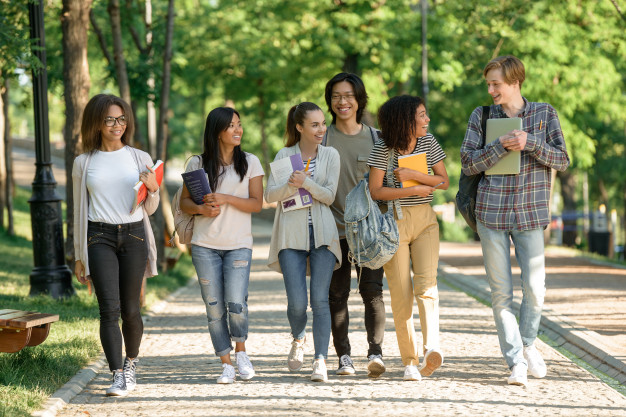 Dear prospective student,
You are welcome to join University of Ljubljana online presentations, which will be organized on
6th May 2021 in English. We will present the Slovenian educational system, living in Slovenia, the benefits of student's status, some master and PhD degree programs and different career options. Spend a day attending online events, talking to staff and students, and getting answers to any questions which remain after examining our brochures and website.
Schedule, 6th May 2021 :
To apply for an event you must first register to POPR platform. The registration is quick and simple – you can follow the enclosed instructions. Once you register, you have to wait to be approved (it usually takes a day) and then apply for the event here.
We look forward to meeting you virtually.