Programmes
Faculty of Public Administration offers you useful knowledge in the fields of administration, law, economy and information technologies, which will help you become an important part of private and public organisations.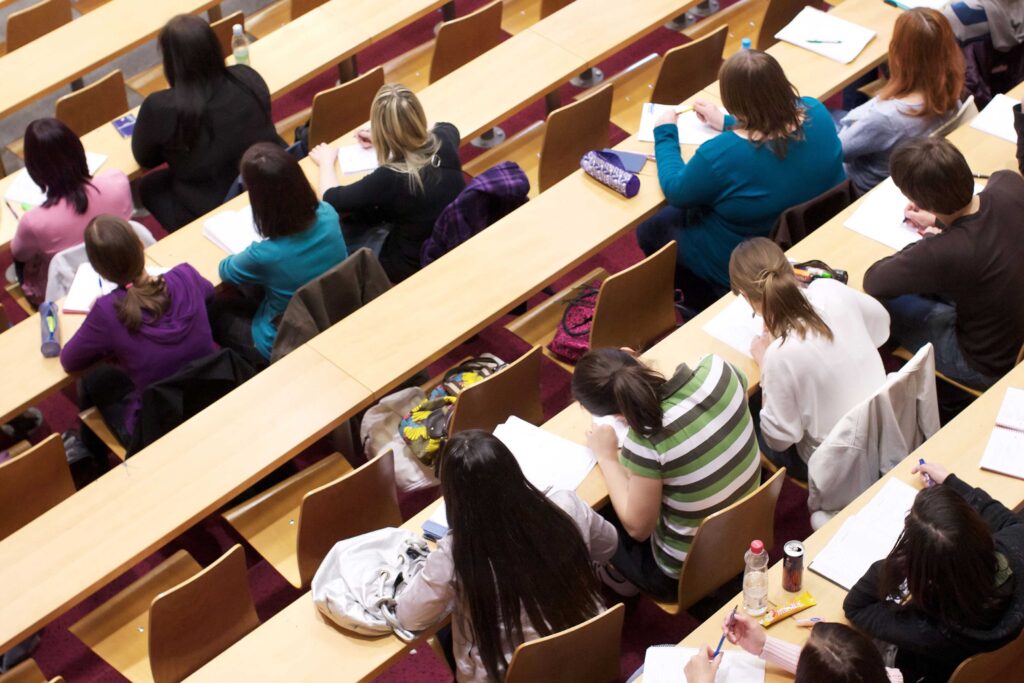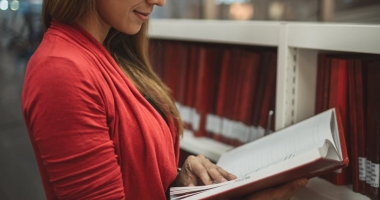 I would definitely recommend Ljubljana! The staff at the university reacted quickly and did their best to provide us the best experience for us. I will definitely miss every piece of nature, the city of Ljubljana and Slovenia and most importantly everyone I met during this experience.
I think Ljubljana is one of the best and student-friendly cities that provides a high quality of life conditions, pleasant time, and academic content for a student. I am really grateful that I decided on Ljubljana for my exchange experience.
Research & Development
Research and consulting activities at the Faculty of Public Administration have a rich tradition and represent an important part in achieving the set goals of the faculty.